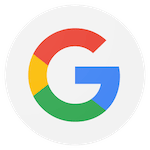 My nephews have been coming to this center for a while now and i have had no issues with them. My oldest nephew would do tournaments and Master Wayne made sure to be at every single one that he could possibly attend in support of not only my nephew but any of his other students participating in these tournaments as well. It got to a point that i offered my time and money to become a coach for these tournaments, mostly for my Nephew, but also offered for the rest of the tournament team from this martial arts center. The staff and community made within this center is very respectable, understanding, and kind with anything going on before, during, or after class. Even with the current Covid-19 situation, Master Wayne and anyone else, whether they volunteer, or work there, have been very respectful and understanding of the choices the parents and children make and do their best to assist and help any student in need even when it comes to issues outside of the class. I see many students with different disabilities and from volunteering and getting to know many, i know that each student is treated with the same understanding and fairness.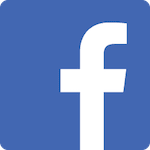 Awesome place to learn martial arts! Our family loves being part of the martial arts family here. Everyone is welcoming and helpful.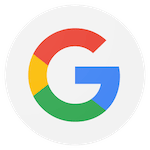 My family needed a way to get exercise during the pandemic and the Family Martial Arts Center was the answer. Master Wayne provided live zoom classes that were much fun and also great exercise. Patient with the children, and fun for the adults too. He always has you smiling. The dojo is very nice looking as well. I would recommend this place if you are looking for a fun Martial Arts facility or as an after school program for your kids.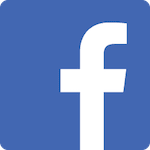 Great instructors, awesome martial arts curriculum Master Wayne has over 600 certified students that have become black belts over the past 40+years he has attained the rank of 6th dan and is very knowledgeable in the art of tae Kwon do.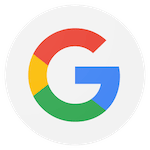 My grandchildren have been coming to Master Wayne for their after school program and have been more respective and well behaved. My youngest grandson has ADHD and struggles to pay attention due to this and still listens and pays attention during class and more at home too. Master Wayne has been very thorough in what he does and makes sure to make every child feel special during his classes that he also teaches himself. The entire class, and all staff, are very respectable in any situation and are very friendly. Very good and safe place to take your child even during this tragic time.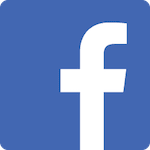 I'm new to the class and they will get you comfortable and welcome you. Working a little one on one to show you how to improve and do everything safe.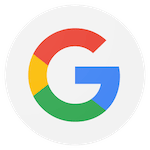 My son has been attending FMAC for about two years now. He goes to the after school program and also summer camp. He absolutely loves this facility. They teach the children respect and discipline in a very controlled and fun environment. Highly recommend it!!! As a parent I feel very comfortable leaving my child in the hands of these excellent professionals. They are very accommodating as well.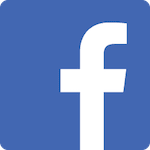 My son (Gub) is a student of Master Wayne's and I just could go on and on about what I love about this place. The core values of this center are aligned very much with what Gub's father and I hope to see him possess as a son, student, and contributing member of society. The summer camp was JAM PACKED with fun activities and outings, and this is the time that Gub's love for martial arts and FMAC was cultivated. He asked us to join the afterschool program and even though there weren't enough students from his school at the time, they set up a table at his school's open house to get the needed number, making it possible for him to attend. A thousand times THANK YOU for helping our Gub work towards reaching his full potential!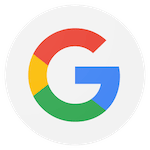 Best Martial Arts studio in the area. The staff is absolutely fantastic. They teach marital arts but they also teach the children discipline and other very important values. Love this place!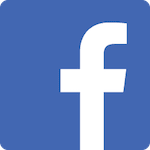 Awesome people who always treat us like family. Our daughter is a strong, confident woman now thanks to her decade of training with Master Wayne.